Our Students' Reality
Challenging financial circumstances severely impact the lives of our students, accounting for just one of the significant barriers they face to achieve higher education.
Many of our students do not hear English spoken at home and most live in homes where no parent has any college experience.
Bound For College, together with our school partners, assists in guiding and supporting our students through every step along their path toward success at college.
What We Do
Identify motivated students early in their high school years.
Hire Certified Teachers to tutor students after school on ACT/SAT exams for an average of two years.
Ensure our students take the ACT/SAT multiple times, creating a path for improvement in exam scores.
Facilitate college readiness enrichment activities including college tours to Florida's public universities.
Provide college and scholarship application support with the guidance of teachers and advisors.
All of the above is offered to our students at no cost.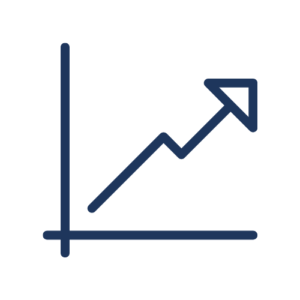 Students increase their ACT/SAT national percentile ranking by an average of 23%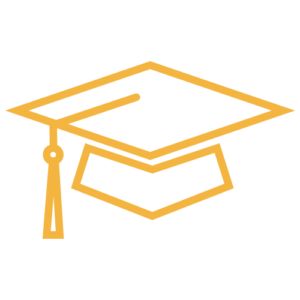 The majority of our students attend college DEBT FREE at Florida public universities or in some cases private top tier colleges.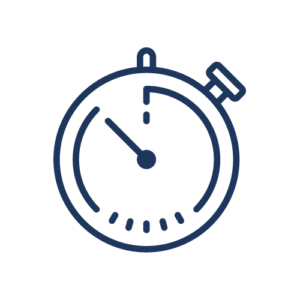 2,100 hours of ACT/SAT tutoring delivered annually to our students.
Student Spotlight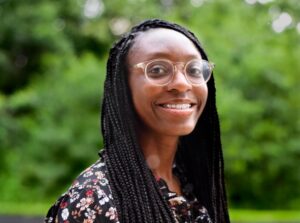 We first met Tiara Jones at the end of her sophomore year in 2016. Bound For College had just expanded from Village Academy into Atlantic Community High School and Tiara's English teacher and Bound For College tutor, Ms. Debra Weier, highly encouraged Tiara to join the program.
As a junior, Tiara committed to participating in BFC programming for the remainder of her high school career and fully embraced all aspects of the BFC experience. Her favorite parts of the program were the college tours, which she said allowed her the opportunity to figure out which school was right for her, and the relationships she was able to cultivate with BFC tutors and staff. Relationships that she still maintains today.
Ultimately, Tiara decided that Florida International University (FIU) was the best fit for her and enrolled in classes in the Fall of 2018. Tiara's dedication to her studies earned her a FIU Presidential Merit Scholarship which requires a 4.0 GPA (weighted), and a 1370 SAT Score or 30 ACT or Top 5% of a Florida High School Graduating Class. That scholarship covered 100% of her freshman-year tuition and fees, as well as provided a book stipend.
Tiara graduated from FIU in the Summer of 2022 with a Bachelor of Science in Elementary Education and just 25 days after graduation, she began teaching first grade at Village Academy. Tiara has a true passion for education and is currently applying to schools to earn her master's degree in clinical mental health. She hopes to one day teach at the collegiate level and become a professor of either History or Math.
When asked what advice she had for students, Tiara said "Stay focused, manage your time well, keep in contact with those that believe in you, and always know what resources are available to you."
Tiara is the perfect example of our mission coming full circle. We are extremely proud of all that she has accomplished and know that the sky is truly the limit for this incredible young woman!