Our Students' Reality
For many students, a lack of academic and emotional support at home coupled with challenging financial circumstances, has created significant barriers to higher education.  These students often go without the guidance and support they need to prepare for college, apply to the best-fit schools, obtain financial aid, persist in their studies, and ultimately graduate.
What We Do
Students in Bound For College programs are provided with the skills and resources to successfully graduate from high school, gain acceptances to first rate universities and attain scholarships. Bound For College provides a comprehensive pipeline of college readiness resources to help underserved students successfully navigate the educational landscape.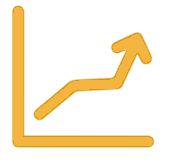 Students have increased their ACT/SAT national percentile ranking by an average of 23%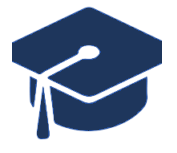 100% of our students received a high school diploma & enrolled in a post-secondary institution in 2020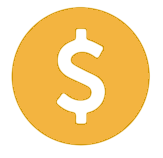 Graduating seniors received an average of $14,000 per year in financial aid throughout their college career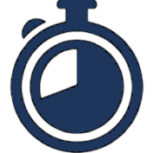 1,300 hours of tutoring in 2019-2020 academic year
Student Spotlight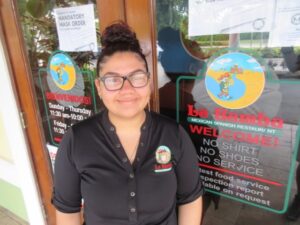 Genesis will enroll at FAU through a Kelly/Strul Emerging Scholars Program scholarship which provides full funding for selected first generation college students.
Born in the U.S., her parents immigrated from Honduras. She has already earned 28 college credits through her dual enrollment classes at Palm Beach State College. She was an active member in Take Stock in Children throughout high school. During two summers in high school, she attended the rigorous Morehouse College Math & Science Camp in Atlanta. Included in her busy life is her part-time job at La Bamba restaurant in Delray Beach.
Genesis is a 2020 graduate of Village Academy, where she was a much loved and respected leader among her peers. She attended Bound for College after school college readiness tutoring for three years and always has helped with her two younger brothers. Her brother, Honan, a straight A student, has been with Bound for College's middle school program for three years and enters high school this fall as a freshman. Genesis is interested in studying both biology and computer science at FAU.