Our Students' Reality
Challenging financial circumstances severely impact the lives of our students, accounting for just one of the significant barriers they face to achieve higher education.
Many of our students do not hear English spoken at home and most live in homes where no parent has any college experience.
Bound For College, together with our school partners, assists in guiding and supporting our students through every step along their path toward success at college.
What We Do
Identify motivated students early in their high school years.
Hire Certified Teachers to tutor students after school on ACT/SAT exams for an average of two years.
Ensure our students take the ACT/SAT multiple times, creating a path for improvement in exam scores.
Facilitate college readiness enrichment activities including college tours to Florida's public universities.
Provide college and scholarship application support with the guidance of teachers and advisors.
All of the above is offered to our students at no cost.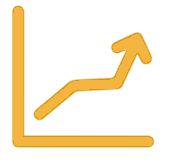 Students have increased their ACT/SAT national percentile ranking by an average of 23%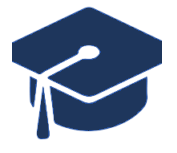 100% of our students received a high school diploma & enrolled in a post-secondary institution in 2020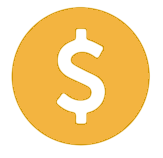 Graduating seniors received an average of $14,000 per year in financial aid throughout their college career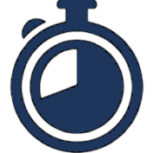 1,300 hours of tutoring in 2019-2020 academic year
Student Spotlight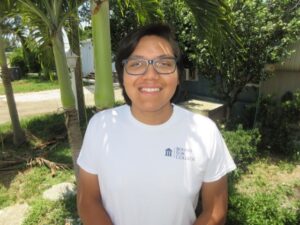 Diego has proven himself to be a well-respected leader among his peers and family members.
Diego is a star student with his impressive track record of 30 college credit hours via dual enrollment at Palm Beach State College while maintaining straight As in his high school classes and attending Bound For College tutoring.
His hard work paid off when he earned a perfect score in the ACT English exam. Additionally, he attended the Morehouse College Math & Science Camp in Atlanta for two summers where he excelled in the robotics program. Diego graduated from Village Academy in 2020 and is the proud recipient of a Florida Bright Futures state scholarship.
Despite Diego's work schedule and college career, he remains present in his family life with mentoring his younger brother, Miguel, who is a high school sophomore that attends Bound For College tutoring. Due to the pandemic and his commitment to supporting his family, Diego currently attends Palm Beach State College where he will earn his associate's degree before transferring to Florida International University in the Fall of 2021 to study criminology. Diego aspires to become a federal law enforcement officer.