Our Students' Reality
Challenging financial circumstances severely impact the lives of our students, accounting for just one of the significant barriers they face to achieve higher education.
Many of our students do not hear English spoken at home and most live in homes where no parent has any college experience.
Bound For College, together with our school partners, assists in guiding and supporting our students through every step along their path toward success at college.
What We Do
Identify motivated students early in their high school years.
Hire Certified Teachers to tutor students after school on ACT/SAT exams for an average of two years.
Ensure our students take the ACT/SAT multiple times, creating a path for improvement in exam scores.
Facilitate college readiness enrichment activities including college tours to Florida's public universities.
Provide college and scholarship application support with the guidance of teachers and advisors.
All of the above is offered to our students at no cost.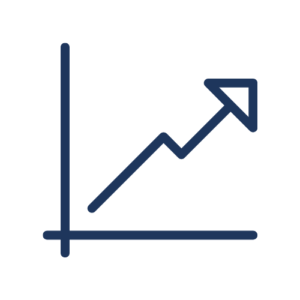 Students increase their ACT/SAT national percentile ranking by an average of 23%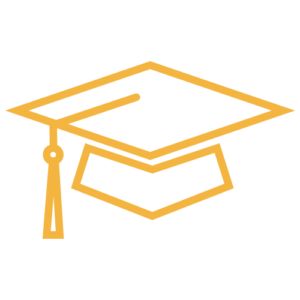 The majority of our students attend college DEBT FREE at Florida public universities or in some cases private top tier colleges.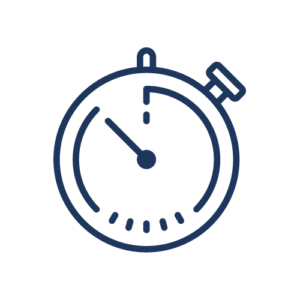 2,100 hours of ACT/SAT tutoring delivered annually to our students.
Student Spotlight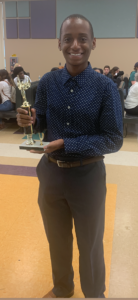 We first met Darrel when he was a sophomore at Atlantic Community High School in Delray Beach. Originally from Jamaica, Darrel moved to Delray Beach with his parents and older brother in 2018. Even though he had only arrived in the United States shortly before his sophomore year of high school, he was instantly committed to our program pipeline. Darrel's mom said she always knew her son would go on to do great things, she just did not know if she could afford to get him on that path to success; that is, until Darrel found Bound For College.
Darrel was diligent when it comes to participating in BFC programming throughout the duration of his high school career. From attending ACT/SAT Prep weekly, to going on multiple college tours, Darrel took full advantage of the BFC experience. Most importantly, Darrel attended our enrichment workshops where he received assistance with his college and financial aid applications, ensuring he was applying to schools that best fit his academic preparedness and educational goals.
During his tenure at Atlantic High, Darrel served as the National Honor Society's President, and as a junior, Darrel won first place in the PBCFL Novice Lincoln-Douglas debate.
In addition, Darrel also was the co-creator of the Red Apple Supply School District Initiative, which aimed to provide school supplies to underprivileged youth impacted by the pandemic. His incredible work on that project was proudly featured by the Education Foundation of Palm Beach County . Now, as a Cooke College Scholarship recipient, Darrel in on his way to the University of Miami to study Broadcast Journalism.