Our Students' Reality
Challenging financial circumstances severely impact the lives of our students, accounting for just one of the significant barriers they face to achieve higher education.
Many of our students do not hear English spoken at home and most live in homes where no parent has any college experience.
Bound For College, together with our school partners, assists in guiding and supporting our students through every step along their path toward success at college.
What We Do
Identify motivated students early in their high school years.
Hire Certified Teachers to tutor students after school on ACT/SAT exams for an average of two years.
Ensure our students take the ACT/SAT multiple times, creating a path for improvement in exam scores.
Facilitate college readiness enrichment activities including college tours to Florida's public universities.
Provide college and scholarship application support with the guidance of teachers and advisors.
All of the above is offered to our students at no cost.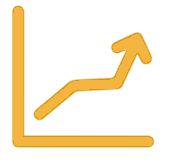 Students have increased their ACT/SAT national percentile ranking by an average of 23%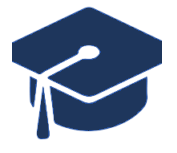 100% of our students received a high school diploma & enrolled in a post-secondary institution in 2020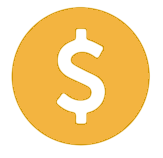 Graduating seniors received an average of $14,000 per year in financial aid throughout their college career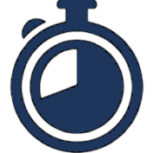 1,300 hours of tutoring in 2019-2020 academic year
Student Spotlight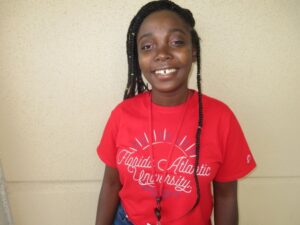 Hadelle, nicknamed "Smiley" by her Home Depot co-workers, has achieved great things since arriving in the U.S. from Haiti in 2015.
Hadelle was unable to speak English when she enrolled at Atlantic Community High School but quickly found her niche within their four year AVID college readiness curriculum. In addition to her hard work with AVID, Hadelle actively participated in Bound For College tutoring for two years and not only mastered English, but became an A student, graduating from Atlantic Community High School in 2020. Furthermore, Hadelle maintained a heavy work load at Home Depot to assist her family with living expenses while remaining positive and bringing joy and inspiration to everyone she meets.
Her commitment to academic excellence helped her earn a Bright Futures Scholarship, a Viner Community Scholarship, and a Teamwork Education Foundation Scholarship. Hadelle is attending FAU to pursue her degree in nursing.