Our Students' Reality
Challenging financial circumstances severely impact the lives of our students, accounting for just one of the significant barriers they face to achieve higher education.
Many of our students do not hear English spoken at home and most live in homes where no parent has any college experience.
Bound For College, together with our school partners, assists in guiding and supporting our students through every step along their path toward success at college.
What We Do
Identify motivated students early in their high school years.
Hire Certified Teachers to tutor students after school on ACT/SAT exams for an average of two years.
Ensure our students take the ACT/SAT multiple times, creating a path for improvement in exam scores.
Facilitate college readiness enrichment activities including college tours to Florida's public universities.
Provide college and scholarship application support with the guidance of teachers and advisors.
All of the above is offered to our students at no cost.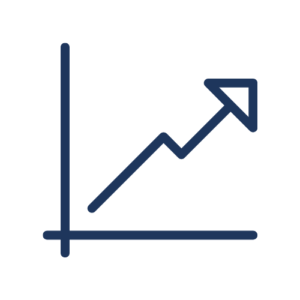 Students increase their ACT/SAT national percentile ranking by an average of 23%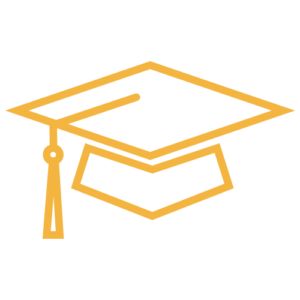 The majority of our students attend college DEBT FREE at Florida public universities or in some cases private top tier colleges.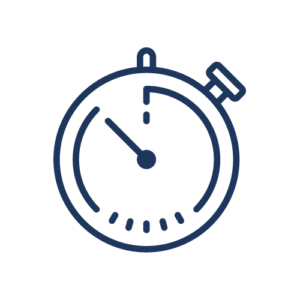 2,100 hours of ACT/SAT tutoring delivered annually to our students.
Student Spotlight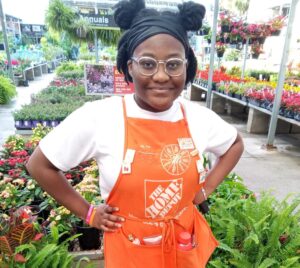 Rose first began her journey with BFC's after-school program as a 6th grader at Village Academy. It was there that she was introduced to coding and has since learned to code in Python, JavaScript, and HTML programming languages.
Rose began attending Atlantic Community High School in 9th grade and has not only continued to regularly attend BFC tutoring and college tours all four years, but has also been deemed a "ringleader" as she constantly encourages her peers to join and attend with her. Throughout her high school years, Rose has managed to juggle I.B. courses while participating in Take Stock in Children and working at Home Depot.
Rose will graduate from Atlantic Community High School in May 2023 and will enroll at Florida State University in the fall under their CARE first-generation scholarship program. She plans to major in computer science.